LabourBeat writer Shukry Rashid takes a crack at making terrariums and spectacles through workshops available on the Ready for Experience website

by Shukry Rashid November 17, 2022
It was a Saturday morning, and I found myself on the other side of the island to get my hands dirty. I was at Downtown East to attend a terrarium workshop, just one of the many organised by NTUC Club.
The various workshops are also featured on the newly launched Ready for Experience website, a platform showcasing the different types of NTUC Club's interest-based communities and the activities they organise, such as dining experiences, sports activities and staycation packages.
When NTUC Club offered me the opportunity to participate in two workshops on terrariums and spectacles, I decided to give it a go to learn and experience new things.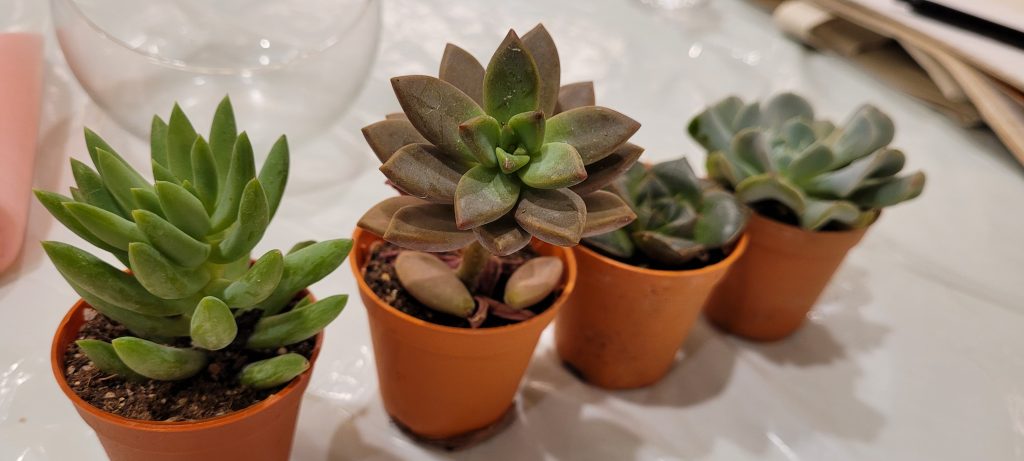 The succulent plants I have chosen.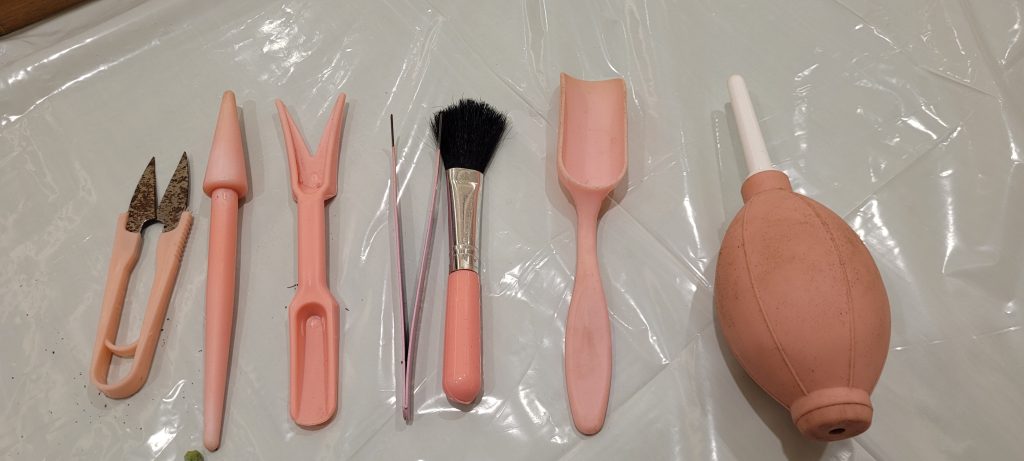 The equipment provided by the workshop to make terrariums.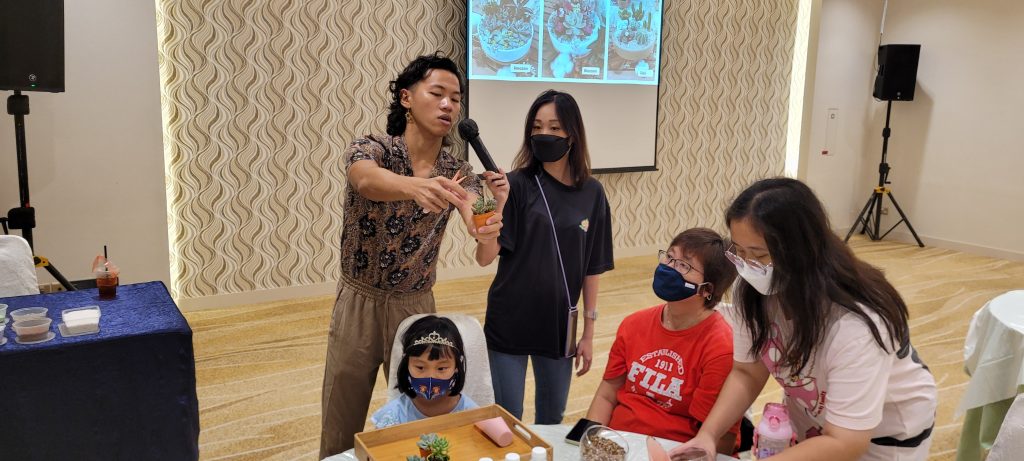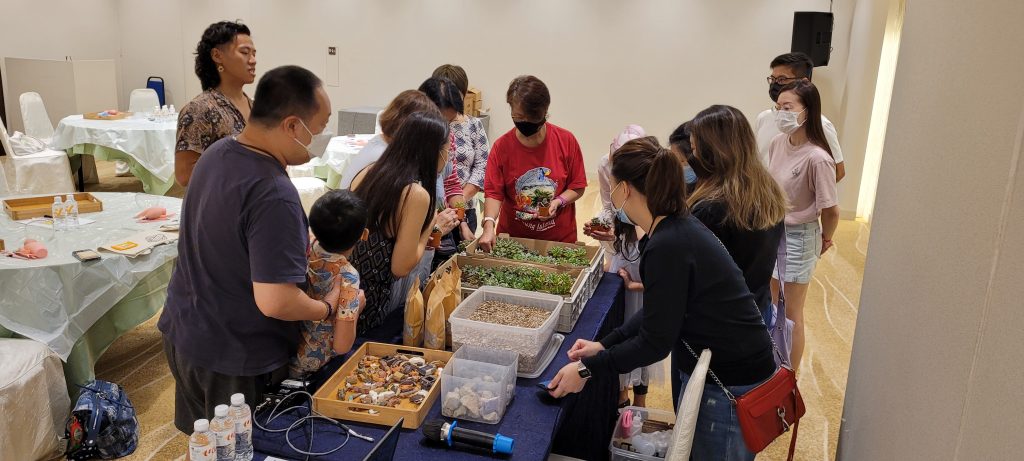 After a brief introduction to terrarium-making and its equipment from workshop conductor Rayne of Rayne or Shine, we went ahead to choose four succulent plants for the terrarium.
It was the fastest fingers first, and mine were not. As I was busy taking pictures and soaking in the fact that I was about to handle small and delicate living things, the best-looking succulents were snapped up.
Rayne told us that these cute little succulents come from the nursery and can take months to grow.